Home
>
Phone Consultations
Phone consultations- Available now!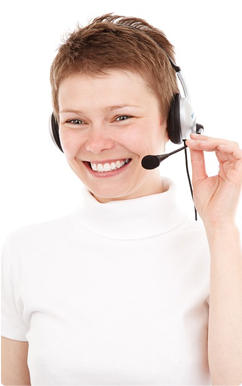 Over the years many of our patients have come from regions as diverse as South America, Alaska, Europe, South Africa and the Middle East. Some patients have an initial consultation in person, often as part of a 1-3 day medical retreat and when they go back, continue care through e-mail and phone consultations. Other patients have only been cared through phone consultations. Whenever possible, we try to find caring practitioners in your area that can aid in continuation of care.
Who may choose a phone consultation:
Patients that do not have access to Naturopathic medicine
Patients who are unable to come to our location
How to set up a phone consultation:
Call or e-mail our office to arrange an appointment
Print out the New Patient forms and return them to our office at least 1 day BEFORE your first phone consultation (you can mail or fax them (831) 475-4477)
Call the office at your designated appointment time
Upon completion of the phone consultation the doctor will review with you a treatment plan and suggest further diagnostic tests as needed
A follow up consultation may be scheduled, usually 2-4 weeks after the initial phone consult.
Fees and Payments
First Phone Consultation: $345.00 for 60-90 minute consultation
Follow-Ups:

$125.00 for 30 minutes
$195-225.00 for 60 minutes follow up

Payment can be made by check, Visa or MasterCard. Fees are collected or need to arrive at our office 48 hours in advance of the consultation.
Cancellation Policy
As a Naturopathic doctor, I care to spend enough time with each patient and never double book. Please understand that in order to keep this unique schedule we need your cooperation.
We require a 48 hour notice to cancel your appointment
A charge for the full fee for the appointment will ensue for missed appointments or late cancellations