Office Hours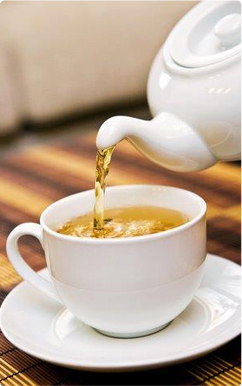 Monday- Friday 9 am to 5 pm.
How to set up an appointment
Please call our office to arrange an appointment @ 831-475-6666
Print out the New Patient Forms (both forms- each is 2 pages) and email them back ahead of your first consultation (you may also fax them (805-309-2466 ).
Fees and Payments
Naturopathic Medicine
First New Patient Visit: $345.00 for 1 to 1 1/2 hour consultation
Follow-Ups:
$145 for 30 minutes
$195 for 45 minutes
$225-$255.00 for 60 minutes
Payment can be made by Cash, Check, Visa or MasterCard
We are a fee-for-service medical center. While we do not bill insurance directly, we will furnish a form with pertinent diagnostic codes so you can mail to your insurance to be reimbursed.
Cancellation Policy
As a Naturopathic doctor, I care to spend enough time with each patient and never double book. Please understand that in order to keep this unique schedule we need your cooperation.
We require a 24 hour notice to cancel your appointment.
A charge for the full fee for the appointment will ensue for missed appointments or late cancellations.